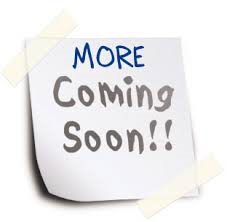 Related publications
Peer-reviewed Articles
Sanchez-Donoso I, Morales-Rodriguez PA, Puigcerver M, Caballero de la Calle JR, Vilà C, Rodríguez-Teijeiro JD (2016) Postcopulatory sexual selection favors fertilization success of restocking hybrid quails over native Common quails (Coturnix coturnix). Journal of Ornithology, 157: 33-42. doi: 10.1007/s10336-015-1242-1.

|
Sanchez-Donoso I, Huisman J, Echegaray J, Puigcerver M, Rodríguez-Teijeiro JD, Hailer F, Vilà C (2014) Detecting slow introgression of invasive alleles in an extensively restocked game bird. Frontiers in Ecology and Evolution 2: 00015. Link
Scripts for genotype simulation. Genotype data set available from the Dryad Digital Repository.
Puigcerver M, Sanchez-Donoso I, Vilà C, Sardà-Palomera F, García-Galea E, Rodríguez-Teijeiro JD (2014) Decreased fitness of restocked hybrid quails prevents fast admixture with wild common quails. Biological Conservation 171: 74-81.